Kuryakyn 4351 Premium Driver/Passenger Floorboard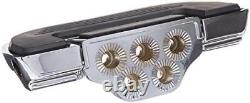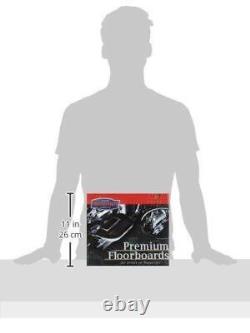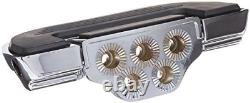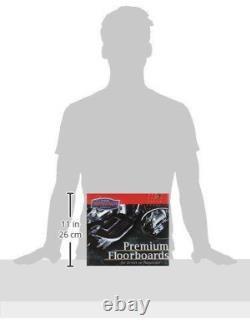 Kuryakyn 4351 Premium Driver Rider Passenger Floorboards. Style, quality, function, & adjust-ability at a price that can't be beat. Switching to floorboards just got easier & with five thoughtfully placed splined mounts, these boards can be fine tuned just right for the rider or passenger.
Available in two versions; Ribbed, featuring a wrinkle black finished base & Premium, featuring a brilliant chrome finished base with chrome inlays in the foot pad rubber. Dim: 4-1/2" W x 8-1/2" L.